ICT for Everyone
We deliver ICT power to everyone.
ICT is integrated in our daily life;
We use ICT like computers, Internet, smart phone, IoT, and a lot more.
The uses of ICT have increased in every aspects of life, where many things can be done on time and anywhere.

We ict4e are providing high quality ICT products and services solutions.
We are dealing with infrastructure development, products sales as well as training and consultancy.

Service
Programming Education
Change from using IT to Make with IT. We can not use all software & services. But if you get power such as "programming" , you may build/make software/service by yourself. If you know about "programming" , we may work together for your project. We offer some learning courses , IchigoJam BASIC course, Making game with JavaScript course, and so on.
Stories
– Planning and manage class of programming education program in Museum of Science
– Trainer and educational kits for school & events
– Programing beginner course for web designer
Works
– IchigoJam Reference(Swahili edition)
Partners
– They have some sets of "IchigoJam" for having a programming workshop.
– They sell "IchigoJam" at the web shop.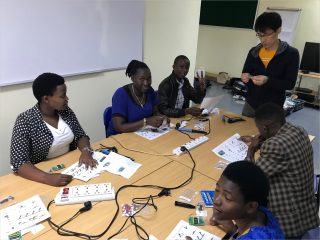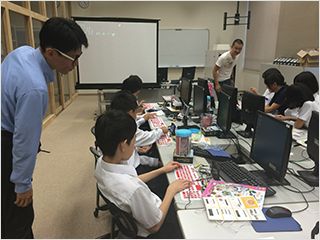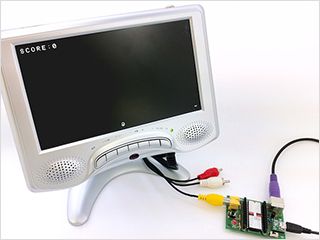 ICT4D
We mainly forcus to East Africa, because of current our network. Nowadays, ICT is one of the important parts for make/build many things, even in developing country. We predict number of people related ICT sector that direct to make impact to problem solving for each country in future.
Works
– OneUSB
developing & providing OneUSB . We exhibited it in Sabasaba2015 in Dar es salaam , Tanzania.
– Programming education
providing & managing some Programming skilled courses.
We had a special session in Sakura Girls Secondary School, Arusha, Tanzania (2017,2018,2019). We set up a learning environment for programming,and had a special session at Keza Education Future Lab, Kigali, Rwanda (2019,2020).
– Africa partners
engage you and new partner in Africa.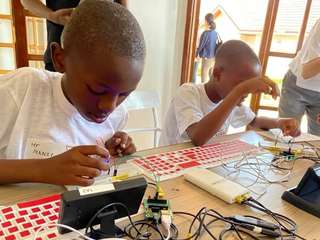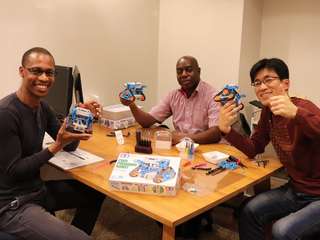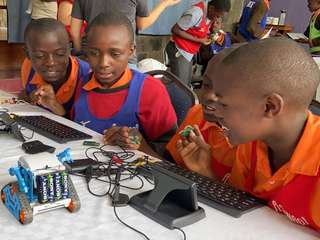 Company
We are Global Company offering the ICT products and services with experienced and well trained professionals to support your organisation.
Business overview
– OneUSB for your computer free maintenance
– IchigoJam w/BASIC small computer
– Computer programming Education / Training
Company overview
| | |
| --- | --- |
| Company name | ict4e Ltd. |
| Address | Nishikawa Bldg. 2F, 3-1010 Itagaki, Fukui-shi, Fukui, Japan |
| Founded in | December 16th, 2013 |
| Contact | toiawase_web[at]ict4e.jp |
| Business Area | Computer programming Education / Training |
Access
Three-story dark blue building. Please go up the inner stairs.
Please use the parking spaces marked "2F" in front (2 spaces) and next to the building (1 space).
Contact
Contact us with this form. We are happy to hear your message.